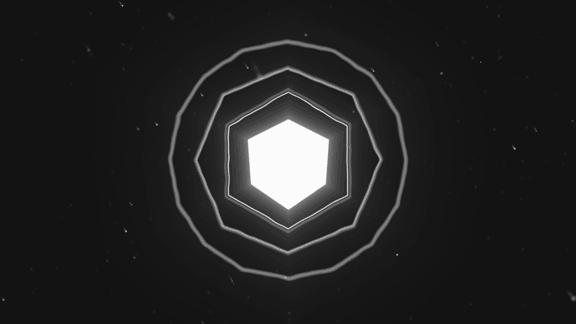 I'm Matthew, a Sydney based graphic designer with a passion for animation, illustration and all things colourful. I love to craft videos that move and amuse, as well as bring stories to life through motion. When I'm not waiting for something to render, I like to dabble in 3D.
If you'd like to chat about a project, shoot me a message or email me at matt@broadesign.com.
Cheers. I will get back to you shortly.